Our management team is led by Matthew Kearney, our Chairman of the Board and Chief Executive Officer and Young Cho, our Chief Financial Officer who have extensive experience as private equity investors and as C-level executives in a variety of industries including media, financial institutions, and fintech.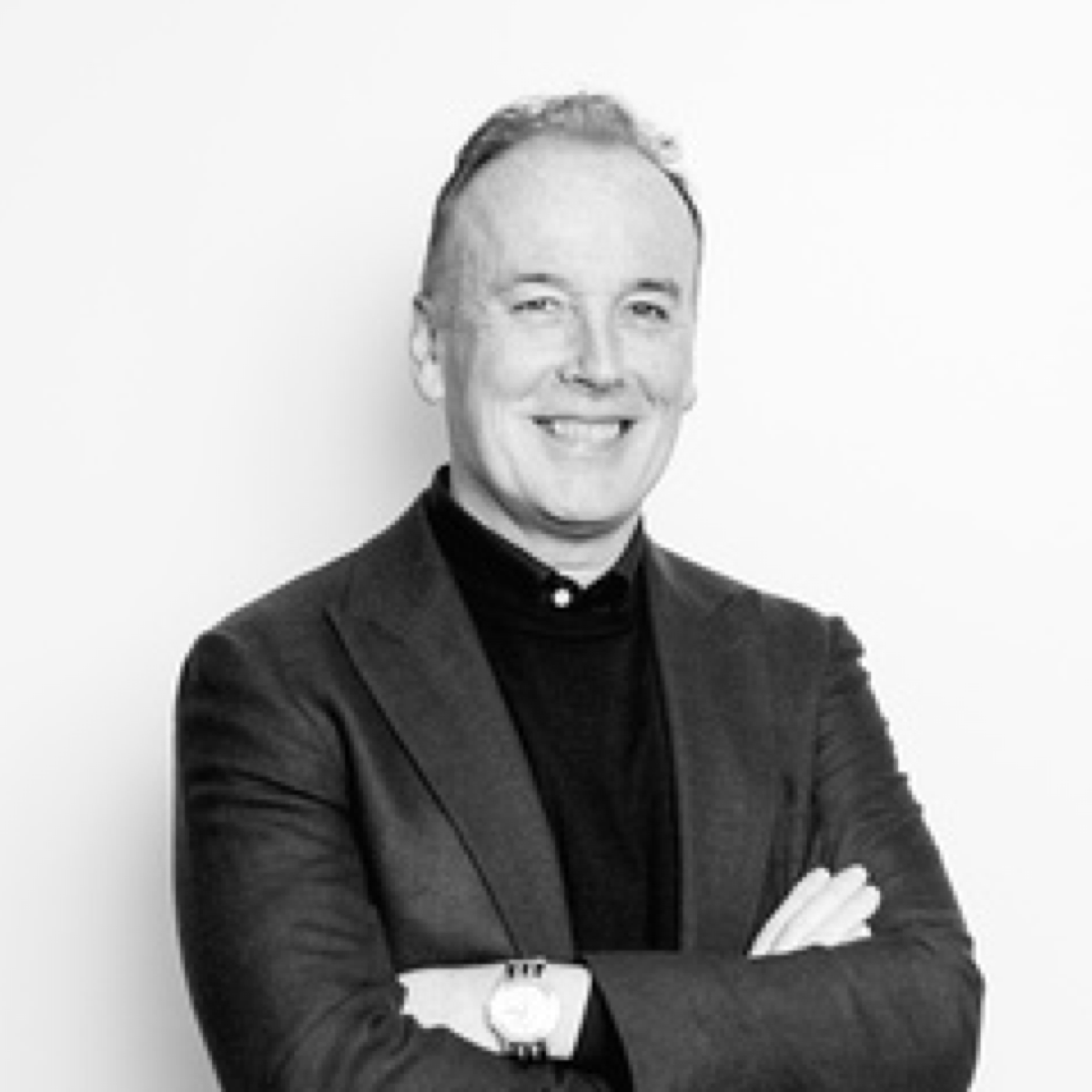 Matthew Kearney, our Chief Executive Officer and a member of our board of directors, has over 30 years of experience as an investor, Chief Executive Officer, Executive Chairman, and Board member in mergers and acquisitions in the United States and United Kingdom in the areas of private equity, technology and wealth management. Mr. Kearney has previously been an investor and involved in leadership positions of a number of companies including a special purpose acquisition companies. Matthew has an MBA from London Business School, a BSc (Hons) in Aeronautical Engineering from Manchester University, and C.Eng. (RAeS).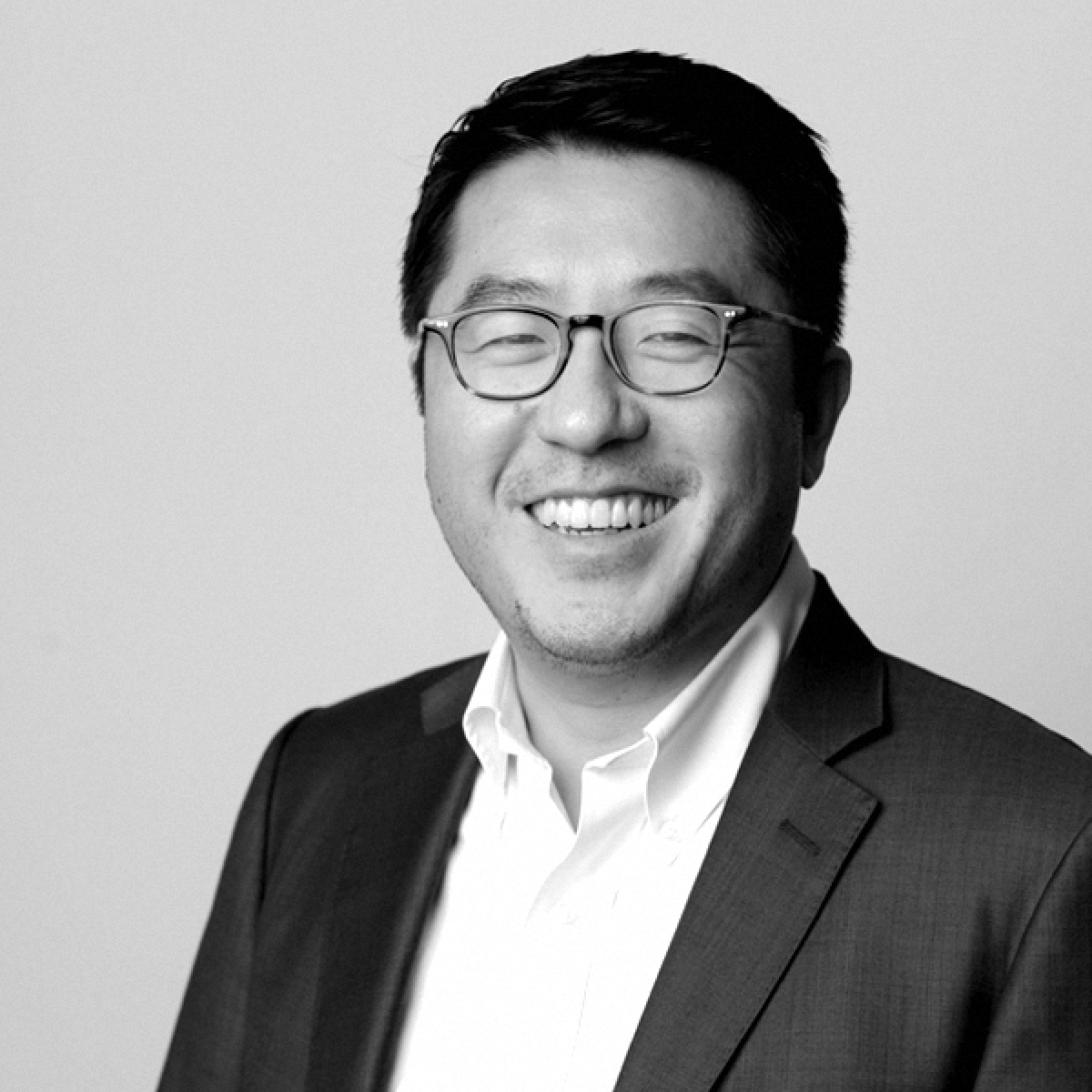 Young Cho, has served as our Chief Financial Officer ("CFO") since inception in February of 2021. Mr. Cho has a diverse background with over 24 years of banking and startup experience. Most recently, Mr. Cho is involved in the cryptocurrency industry as CFO of Hedera Hashgraph LLC, a proof-of-stake public network powered by hashgraph consensus. Prior to Hedera, Mr. Cho was Chief Investment Officer of Abra, a digital consumer wallet where users can buy, sell, and earn rewards on their cryptocurrency holdings. Prior to Abra, Mr. Cho was CFO of Celsius Network from April 2019 to January 2020 and CFO of Alt Lending from January 2018 to April 2019, both companies involved in the lending of cryptocurrencies. Prior to that, Young held several positions in investment banks. Mr. Cho was an Executive Director at UBS Private Finance from March 2010 to May 2012, responsible for originating loans for M&A, CapEx, and working capital for medium sized private companies and for Ultra HNW clients. Prior to UBS, Mr. Cho was co-founder and Managing Director at Newtonian Capital, a multi-strategy hedge fund focusing on event-driven strategies based in Hong Kong. Prior to Newtonian, Mr. Cho was a Director at Citigroup Global Special Situations Group, where he invested Citigroup's proprietary capital in the debt and equity of distressed corporates and special situation investments. Young started his career as an analyst at Salomon Brothers Fixed Income Quantitative Research group. Young has a BS in Electrical Engineering from Cornell, a Masters in Financial Engineering from Cornell, and a MPA in Economic Policy Management from Columbia.".
Board of Directors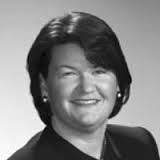 Chris Favilla, became a member of our board of directors upon consummation of our IPO. Ms. Favilla is a board member for Citizens State Bank Colorado and Priority Technology Services, two accomplished Fintech companies, in public and private markets, focused on the financial services and payments industry. As of September 2020, Ms. Favilla, joined Ocrolus, one of the fastest growing Fintech companies in the U.S., blending financial documentation and machine learning. Ms. Favilla was Director and chief operation officer ("COO") of Sterling National Bank from July 2017 to September 2018, and COO of GE Capital North America, a financial segment of General Electric Company, representing $100 billion in served assets across Canada, Mexico and the United States. While in this position, Ms. Favilla combined her people leadership and process disciplines and regulatory background to safely process over 3 million financial transactions each year. Ms. Favilla led a diverse team of 2,500 people across 33 locations and interacted with over 20,000 vendors. Ms. Favilla was a key member of the divestiture team at GE, leading the separation activities of the largest corporate reorganization in US market history. Prior to joining GE Capital, Ms. Favilla served as President of Discover Bank and Bank of New Castle, a part of Discover Financial Services, offering online banking, credit card and home loan services, from 2006 through 2012. In this role, Ms. Favilla deployed the funding strategy to successfully launch the initial public offering of Discover Financial Services from Morgan Stanley. Ms. Favilla is a former board member of the American Bankers Association Government Relations Committee and Banking Council in Washington DC. Ms. Favila also held senior financial and sales roles at Citibank from 1998 to 2001, Chase from 1994 to 1998, and TD Waterhouse from 2001 and 2006. With responsibility for product development, marketing, sales, IT and vendor management, Ms. Favilla has a proven track record of growing a bank's cash assets resulting in increased revenues. Ms. Favilla's community and not for profit engagements include chair of the Delaware Financial Literacy Institute, Delaware Chamber of Congress, Delaware Bankers Association and Danbury Chamber of Congress. Ms. Favilla received her Bachelor's degree in International Studies from Marymount College and received a Master's degree in Business Administration from Fordham University. We believe Ms. Favella is qualified to serve on our board based on her academic and practical experience in the areas of finance, compensation, and corporate governance. We believe Ms. Favilla is qualified to serve on our board based on the breadth and depth of her business experience.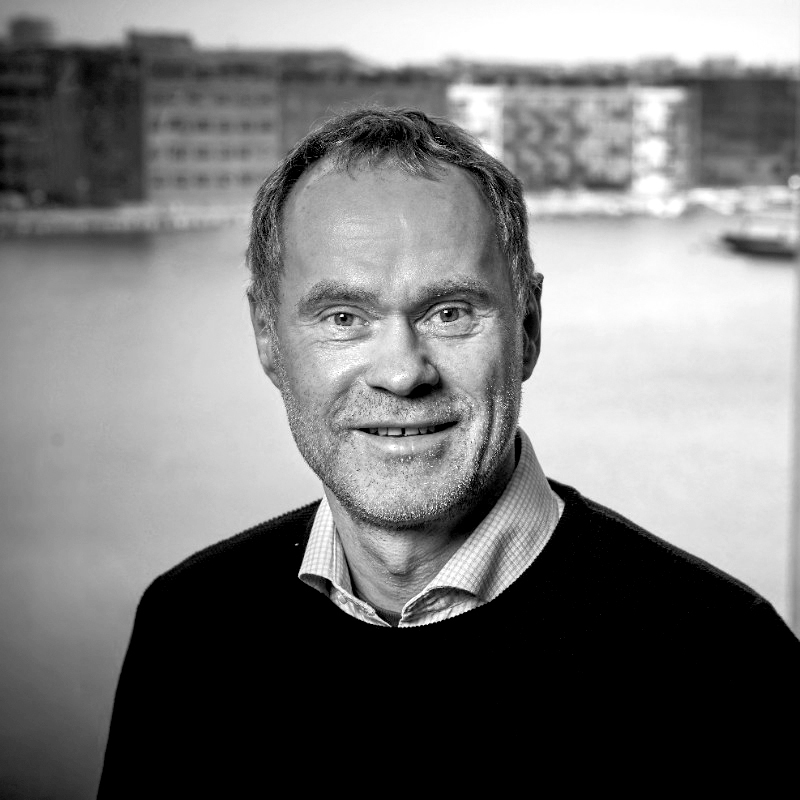 Otto Risbakk, became a member of our board of directors upon consummation of our IPO. Mr. Risbakk is a senior finance executive with more than 30 years of global business experience from a broad range of strategic and operational management positions in leading global technology companies. Ms. Risbakk has been a senior executive at Telenor ASA, the $30B EV multinational telco since 2008. Currently Mr. Risbakk serves as CFO of Telenor Denmark. Until 2019 Mr. Risbakk served as head of Group M&A where he executed more than 70 Mergers & Acquisitions transactions worth more than $15 billion for the company keeping stakeholders committed and obtaining praise from investors. Prior to Telenor Mr. Risbakk worked at Norsk Hydro, Norway as VP International Business Development, Oil & Gas VP Corporate Mergers & Acquisitions and CFO of Hydro Automotive from 1998 to 2002. Mr. Risbakk has held CFO positions at Rieter Automotive, Italy where he was CFO of Automotive Division & Fiat CBU and Co-head new European ERP & Business Model from 1995 to 1998. Mr. Risbakk was CFO of Allied Signal Aftermarket Germany and held divisional CFO, Controller and Internal Audit positions at Sclumberger Ltd Houston, Frankfurt and Budapest from 1989 to 1994. Mr. Risbakk has a Baccalaureat from the Lycee Corneille, France, and a degree in Business Administration from the University of Fribourg, Switzerland. We believe Mr. Risbakk is qualified to serve on our board based on his depth and breadth of finance experience.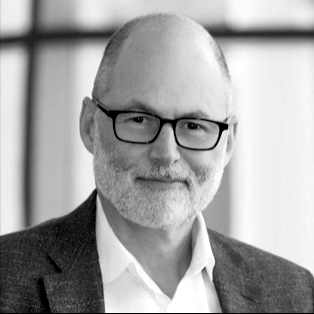 Jeffery Bistrong, became a member of our board of directors upon consummation of our IPO. Mr. Bistrong is a partner and member of the investment committee of middle market private equity firm HKW, Inc. since 2020, where he primarily focuses on technology investments. Prior to HKW, Jeff had a banking career for over 30 years, including from 2002 to 2019 with Harris Williams, an investment bank specializing in M&A advisory services as Managing Directors. Jeff joined Harris Williams when it was a small generalist firm and helped grow it become a global M&A advisor and subsidiary of PNC Financial Services Group Inc. (NYSE:PNC). Jeff founded and led the bank's Technology, Media & Telecom Group operating across offices in Boston, San Francisco and London and personally advised 100+ technology companies and private equity firms on M&A transactions. Earlier in his career, Jeff was an M&A banker at BancBoston Robertson Stephens and Tucker Anthony. Jeff is currently a director of government software and services company Civix and healthcare software company Kumanu. Prior board experience includes HKSE-listed Mobile Telecom (Networks) Ltd. And nonprofit hospital group Northeast Health Systems. Jeff holds a BA from Colby College and dual M.B.A./MA degrees from the University of Michigan and lives in Manchester-by-the-Sea, MA.